A Word From The Pastor
Dear Friend,
Ridge Road Baptist Church is a Bible-believing, independent Baptist Church located in rural Brewton, Alabama. We place a great deal of emphasis on personal discipleship, local evangelism, world-wide missions, and the home and family. We are committed to equipping believers to enjoy consistent, intimate fellowship with Jesus Christ, and thereby have a godly testimony that will support a vocal and effective witness. Because of this, the preaching and teaching of God's word is at the heart of all that we do. If you are looking for a Bible-believing church to attend we would like to invite you to join us for any of our services. At Ridge Road Baptist Church you will find a loving, family-friendly atmosphere with conservative Christian music, and old-fashioned Bible teaching and preaching. We appreciate you visiting us here on the world-wide-web. Please let us know if there is any way in which we can be a help to you and your family.
In Christ Jesus,
Bro. Kyle Cinereski.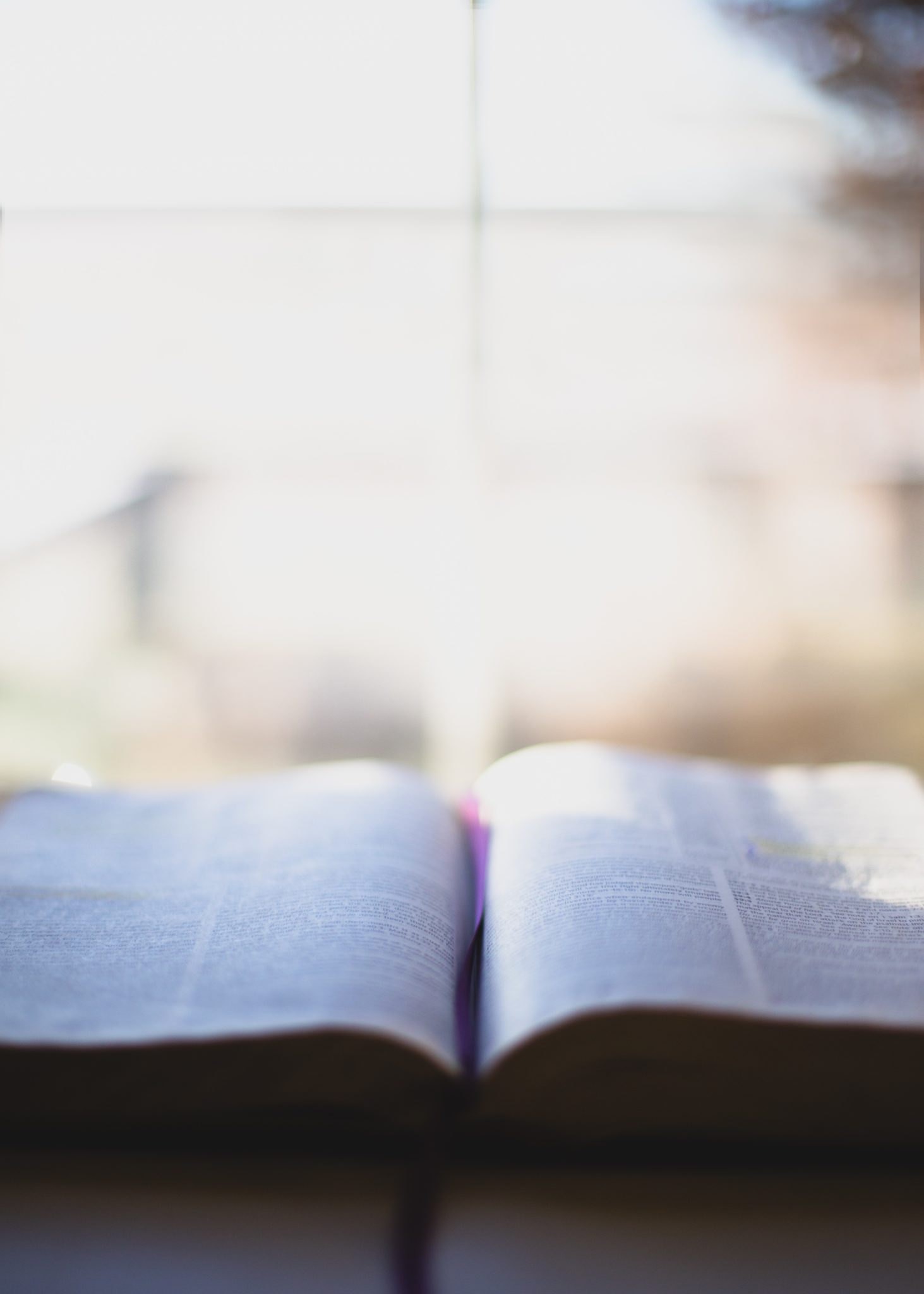 What Kind Of Church We Are
Kyle Cinereski
Pastor
Kyle Cinereski became the pastor here at Ridge Road Baptist Church in early 2018. He received the Lord Jesus Christ as his saviour at the age of 8 while at Resurrection Bay Baptist Church in Seward, Alaska. He was raised in a preacher's home (his grandfather established the church in which he was saved) and has been around the ministry for most of his life. At the age of 14 while at youth camp Bro. Kyle submitted himself to serve Jesus Christ with his whole life and got right to work serving alongside his dad by leading singing and filling the pulpit. He married his best friend Kim Partin in 2008 and the following year the Lord directed their path to Ridge Road Baptist Church. For the next eight years Bro. Kyle faithfully served along side Bro. Lee Cadenhead right here at Ridge Road, leading congregational singing, working with young people, preaching and teaching, and assisting with virtually every possible ministry of the church. In February 2017, Bro. Kyle and his family went to serve a church in Iowa, and just one year later the Lord brought them back to Ridge Road where Bro. Kyle now serves as the pastor. Bro. Kyle and Sis. Kim have three sons, Jeremiah, Ezra, and John Mark.